The Zen Center of Orange County is a not for profit organization and all donations are tax deductible (under 501c3).
The Zen Center is supported entirely by participants and donations.
Your donation will be used for our prison project and for other Zen Center programs.
We appreciate a one-time gift or your pledge of a monthly donation.
We also receive matching contributions from employers.
You may also make a donation in memory of a deceased loved one, or in honor of a special person.
You will receive a receipt from the Zen Center for your taxes.
The Zen Center also appreciates donations of used Zen books or magazines to send to prisoners.
Thank you for your generous support.
To make a one time donation, click the first button.  You will then have the option to key in the amount you wish to donate.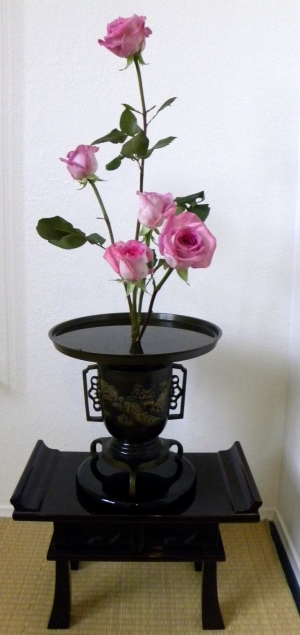 Click this button to make a one-time donation:
Click one of the buttons below to make an ongoing monthly donation:
$10
$25
$35
$50
$70
$100
You can also use the search box below to buy items at Amazon.com.  ZCOC receives a portion of any purchases you make after going to Amazon from the search box.