Zen Meditation & Mindfulness Course
The Zen Meditation and Mindfulness Course is a four week program to learn how to meditate and how to apply it in daily life.  It includes small group instruction, structure, support and practical exercises.   It offers mindfulness practices to "wake up" to listening, walking, eating, driving, and all every-day activities.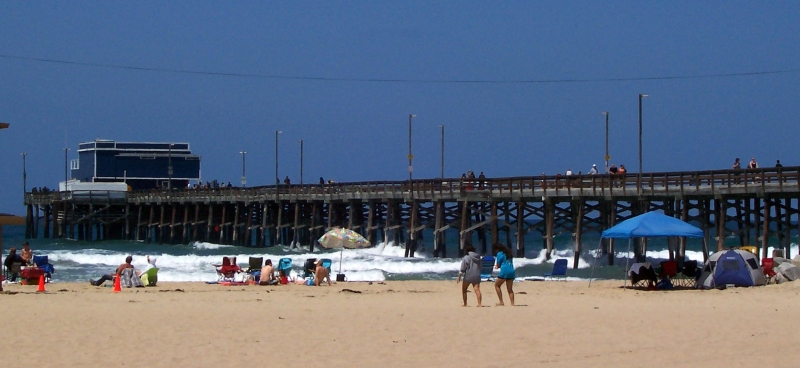 The course provides…
Zen from the Beginning workbook
Individualized instruction
Assistance with practicing mindfulness and  maintaining awareness throughout the day
Help with overcoming resistance to meditating
Support from a community of people practicing Zen Meditation to help get you going
Option to buy a meditation cushion at reduced rate
The program is comparable to mindfulness-based stress reduction programs.
The Zen Meditation and Mindfulness Course consists of
Four classes on Tuesday evenings, 7 pm to 9
Small group instruction and discussion
Meditation periods
Structure, feedback, and support
Integration with selected segments of the regular ZCOC program
Optional tea & social after the program with regular practitioners (9 pm to 9:30)
Optional complimentary participation in other Zen Center programs during the course
Details
Offered four times per year:  Winter; Spring, Summer & Late Fall
Register by 9 pm the Monday before the course begins
$145.00 (Tax deductible)
For those buying a meditation cushion at discounted rate for this program, the fee is $185 (Tax deductible)
For information about the workshop leaders, click here
Dates for 2018
Winter:  Feb. 6 to 27
Spring:  April  3 to 24
Summer:  July 10 to 31
Fall:  Oct. 2 23
To register, first scroll the arrow in the Course Options menu box to choose Course Only or Package with Cushion.  Next, scroll the arrow in the Start Date menu box to–choose your start month– then click on the "buy now"  button:
You will receive an immediate confirmation of your registration by email from Pay Pal.
Prefer not to use Pay Pal?  After clicking on the "buy now" button, click the "Don't have a Pay Pal Account" option at the bottom of the payment page.  It will then open to credit or debit card options.
Registering for two people?  You will need to register twice. Then please email us at zencenter@zcoc.org to give us the name and email or phone of the second person.
Registering for someone else?  Register using your name and credit card information.  Then please email us at zencenter@zcoc.org to give us the name and email or phone of the person who will be attending.
Refund policy:  For cancellations made before 10 am the day of the workshop, you may choose to re-schedule  or receive a full refund.  For cancellations made later on the start day or no-show, you may re-schedule once for a later date, or apply your full fee toward another program, or receive a 50% refund.  If you discontinue after attending the first class, there is a 40% refund.  No refunds after the second class.