Topics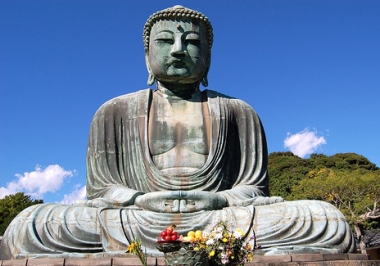 Basic teachings of Zen Buddhism
Compassion, Wisdom and Ethics
The Four Noble Truths
The Eightfold Path
The Life of the Buddha
The Mahayana tradition
The unique character of Zen Buddhism
When
A two week class
Sundays, Feb. 16 & 23, 2014
1:30 pm to 4 pm
Pre-register or Walk-in's accepted, as space permits
Details
Location:  Zen Center of Orange County, 120 E. 18th Street, Costa Mesa
Fees:  $120($100 for ZCOC practitioners)
Readings & handouts will be provided.
Recommended (but not required):   Buddhism Plain & Simple by Steve Hagen
This is a study and discussion course.  For instruction in meditation, see the "Introduction to Zen Meditation Workshop"
For information about the workshop teachers, click here.
Practitioners who are staying the regular Sunday evening Zen Center program should bring a snack.  Tea is available.
Recommended:  If you buy online from Amazon, the Zen Center receives a small portion of the  purchase.