This workshop will introduce the basics of Buddhism and apply them as a path for personal growth, healing and transformation. 
Topics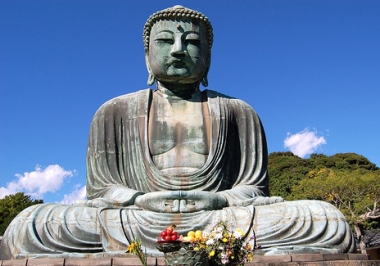 Basic teachings of Zen Buddhism
Compassion, Wisdom and Ethics
The Four Noble Truths
The Eightfold Path
The Life of the Buddha
The Mahayana tradition
The unique character of Zen Buddhism
Exercises for personal reflection and integration
When
Sunday, March 15, 2015
1:30 pm to 4 pm
Pre-register by Thurs., March 12 at 9 pm
Details
Location:  Zen Center of Orange County, 120 E. 18th Street, Costa Mesa 92627
Fees:  $75
Readings & handouts will be provided.
Vegan refreshments
This program does not teach or include meditation: for instruction in meditation, see the Introduction to Zen Meditation Workshop
For information about the workshop teachers, click here.